Hello – or Moin as we say in northern Germany – and welcome to APS Prosch GmbH! We would like to greet you with a Hanseatic handshake – unfortunately, that does not work so well in the digital realm. But we will make up for it during a personal meeting!

Speaking of hand in hand: this is exactly how you can imagine working with us as your reliable partner. We deliver intelligent system solutions and goal-oriented service at eye level and with the highest quality.
You will benefit from it. Just like our numerous, renowned customers from industry and technical trade.
Our products
work day and night in all industries on all continents – and are of great importance for the supply of drinking water, for mechanical and plant engineering. Already during the development phases, we precisely address the specific, individual requirements. In addition to your success, we of course also have current guidelines and standards in mind.
We are here for you: a qualified and committed team in a family-run business. For more than 60 years, our passion has produced fast response times for which we are well known. Modern machinery contributes significantly to the on-time processing of elastomer and plastic parts. Whether O-rings, flat gaskets, membranes, bellows or round cords: efficiency, flexibility and quality are always the focus of our work. Let's shake on it!
We offer a wide range of parts that are tailored to countless industries and their associated challenges.
Numerous and renowned customers from industry and technical trade.
The blog is currently available in german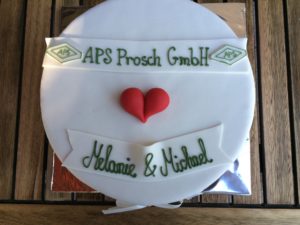 Geschichten zur Firma Mein Name ist Michael Prosch und "alte" Wegbegleiter aus der Branche werden mich noch kennen. Ich bin der Senior-Geschäftsführer von APS Prosch